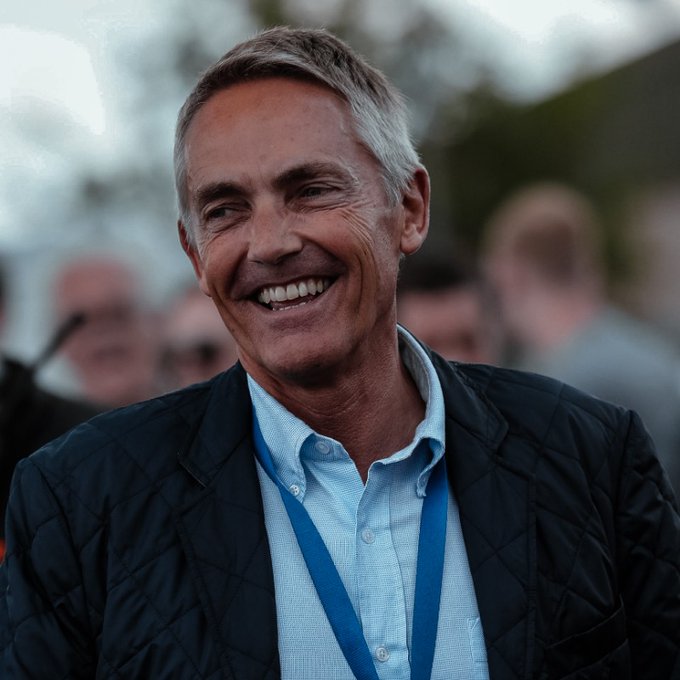 Ex McLaren Team Boss Martin Whitmarsh Joins Aston Martin As Group CEO Of Performance Division
Whitmarsh will be the group CEO for the new Performance Technologies division which will operate under the ambit of the Aston Martin F1 team.
Sahil Gupta
The former McLaren boss will be the group CEO of Aston Martins new performance technologies divisionexpand View Photos
The former McLaren boss will be the group CEO of Aston Martins new performance technologies division
Highlights
Whitmarsh was the McLaren team CEO from 2003-2014
He was also the team principal of the Woking, UK-based team
In 2014, Ron Dennis removed him from his role
Martin Whitmarsh is a day that is always going to be synonymous with the time Lewis Hamilton and Fernando Alonso were duelling with each other at the Woking-based team. He left F1 in 2014 and now he has come back from the wilderness to join Aston Martin which is making the boldest investment in F1 since McLaren itself. He joins the team as the group CEO of its performance division as a part of owner Lawrence Stroll's continued quest for excellence at the team. Last year, Stroll brought in 4-time world champion Sebastian Vettel to the team after rebranding what was the Racing Point F1 team to Aston Martin after his consortium gained control of the Aston Martin Lagonda motorcar company, where he is executive chairman. Whitmarsh starts his new stint in F1 after a hiatus of 7 years where he was the McLaren team principal under whose tutelage Lewis Hamilton had thrived with the team till he decided to leave for Mercedes.
"I am very pleased to announce that Martin [Whitmarsh] will be joining us as Group Chief Executive Officer of the new Aston Martin Performance Technologies, from October 1st 2021. Martin will enjoy senior leadership responsibility and will assist and support me in setting the new strategic direction for Aston Martin Performance Technologies and its subsidiaries, including the crucial objective of leading the transformation of Aston Martin Cognizant Formula One Team into a Formula One World Championship-winning organisation within the next four to five years, and evolving it into a £1 billion business over a similar time period," Stroll said at the announcement.
"Martin has enjoyed a long, successful and high-profile career, spanning the motorsport, automotive, aerospace, marine and renewable-energy sectors. Moreover, he is a proven winner in Formula 1. He is therefore the ideal person for the job of working with me and our senior management team to lead and inspire our workforce to future success both on and off track," he added.